GetCaila is a job search advice website founded in July 2015 by Executive Recruiter Mark Rogers to help job seekers feel confident and land high-paying, in-demand jobs.
We show you what it really takes to get noticed and get hired by top employers with proven strategies, examples, templates and more.
About Mark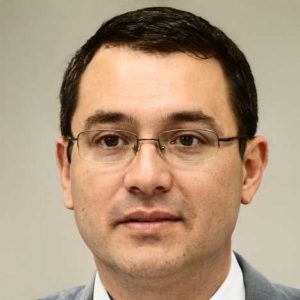 Mark began working as an Executive Recruiter in 2014.
Shortly after, he started publishing career and job search advice online, and founded GetCaila in July 2015 from a small home office in Rocky Mount, NC (while still working as a recruiter full-time).
His advice is based on direct experience working with hundreds of job seekers, recruiting for more than 50 companies including Fortune 500 firms and top venture-funded tech start-ups, and reviewing thousands of resumes and LinkedIn profiles for hundreds of job openings.
Contact
If you want to get in touch, you can contact us at this form.