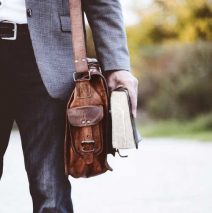 Do you love history? Are you also an admirer of the rich heritage and traditions that our ancestors left with us? If yes, choosing for being a history professor might be your thing, but if you don't know how to do practice to become one, then continue reading.
We are here sharing what's path to becoming a professor at history subject and share your passion with young minds. It is better to look for a good plan that can bridge you towards your goals, and the way to bridge is mentioned below.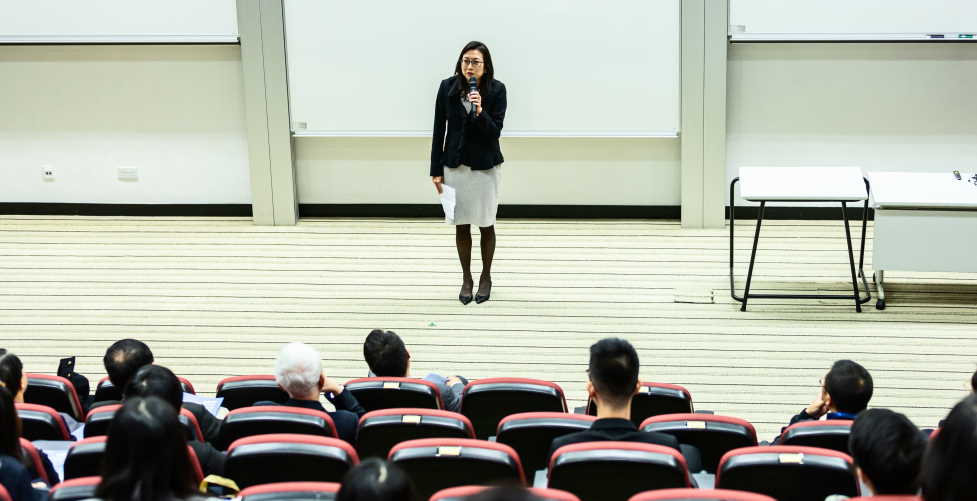 How to become a professor of history?
For being into any profession, you need to seek knowledge regarding the profession and introspect yourself if you could follow through the process and stay passionate about being a professor of history forever.
Degree required: for becoming a history professor, you need to own a doctoral degree, master's degree for many community colleges.
Education field of study: history professor eventually has to focus on medieval history, American history, European history, and other history learning is equally important for becoming a professional history professor.
Training experience: having an experience of history assistant is great but not required. If you want to prepare well before you actually become a history professor, then consider gaining experience as a trainee or assistant.
Key skills: excellence is required at written and verbal communication, ability to facilitate original and critical thinking, organizational skills should be top-notch, and adaptability to different learning styles for making students comprehend history subject better.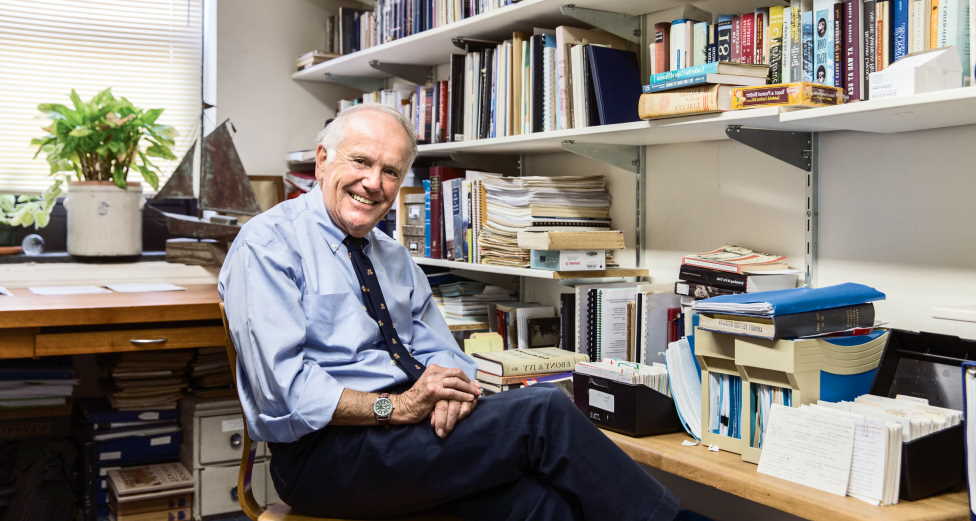 These are some criteria that you need to look into for becoming a history professor. However, growth in the tertiary sector is limited, but it's expected to rise in upcoming years by more than 6%. If you succeeded in becoming a history professor, then you would be paid a salary of $74,590, which is a big number.
Other educational requirements, such as professors in 4-year colleges and universities, the minimum required education is typically a doctor of philosophy degree. Time to earn a doctorate can vary from three to five years is typical; nevertheless, time can surely vary.
Thus, this is the complete procedure to be a history professor and educate young minds and making them grasp about rich heritage and cultures of ancestors and great emperors. However, it's not an easy procedure to follow through, but consistency can make your dream come true surely.