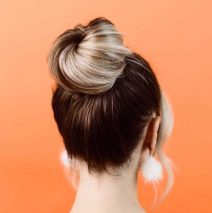 At the job, you have to look attractive and organized with your thoughts and looks. Working in a 9 to 5 job, you need to be prepared for different tasks, challenges, and putting efforts to meet deadlines.
In between, you cannot take time to style your hair to look good and presentable, so you have to be ready forever for doing different tasks. There is no denial of the fact that bun hairstyles for office women are optimal to pick for to look great and organized for the convenience of not fixing hair over and over again.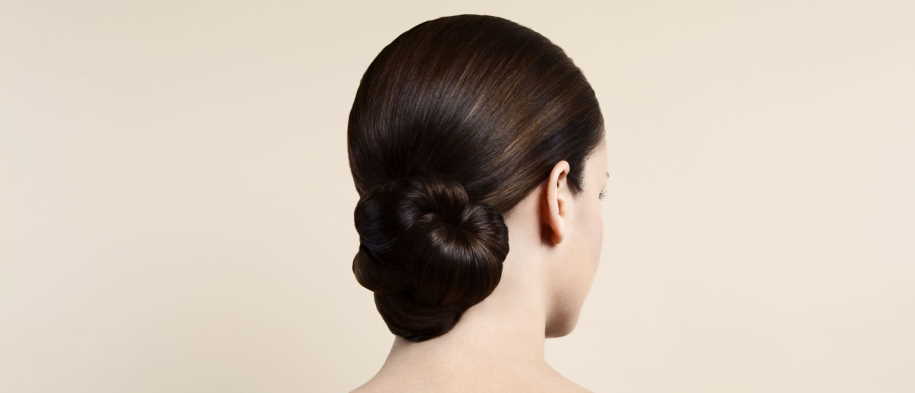 Benefits of hair bun in the office!!
Keeps you organized: offices aren't great as one thinks it to be. All day, you have to be ready to do multi-tasking and meet deadlines, so in between, you got no time to fix your hair. Having loose curls looks great but not a reliable in-office routine, so it is better to stay organized and stay ready for different challenges.
Provide a clean look: in an office, it's better to maintain a clean look instead of a messy one. In a 9 to 5 job, you need to look presentable every second, so make sure you do that, but having a messier hair will make things difficult for you. Hair bun ties your hair into a clean look that can be maintained for a longer period without any touch-up.
Easy to do:  last but not least, the reason to make a hair bun for an office is the ease of doing it. In the morning, not everyone has time to style your hair into different hairstyles. Excelling at hair bun technique, you can style your hair in less than five minutes that is timesaving, which you can utilize in other chores.
Thus, these are some of the considerable benefits of hair bun for an office to look great and style easily.