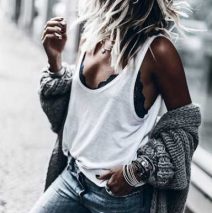 The modern world is changing, and so does people, now people demand freedom of speech, freedom to express and style as well. However, freedom of style becomes sometimes restricted due to some wrong combination picks like black under white.
Well, everyone is acknowledged to the aspect that dressing should be done precisely without looking like a fashion blunder. We are here assisting if you should wear the black bra with a white dress or not. For better styling updates, consider reading until the end.
Is it okay to wear a black bra under a white shirt?
If you are pondering if wearing a black bra and white dress is optimal, then you are surely mistaken as it would disturb the combination and disgrace the grace of white dress completely. It is recommended to pick optimal undergarments to wear under certain dress colors.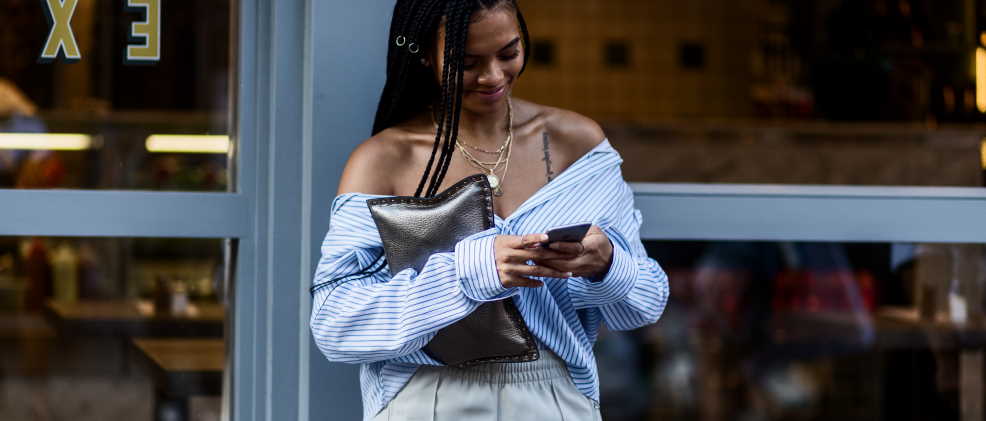 It would be better to wear nude and neutral colors under a white blouse. Considering the American stylists, they focus on creating a simple and classic styling that isn't provocative but attractive.
Those who live in France would not agree with American style as they consider to wear a black bra with a white dress that makes the style more eye-appealing as their theory. If you are focused on romanticism and heading to a dinner date with your beloved one, then wearing black under white isn't really an issue.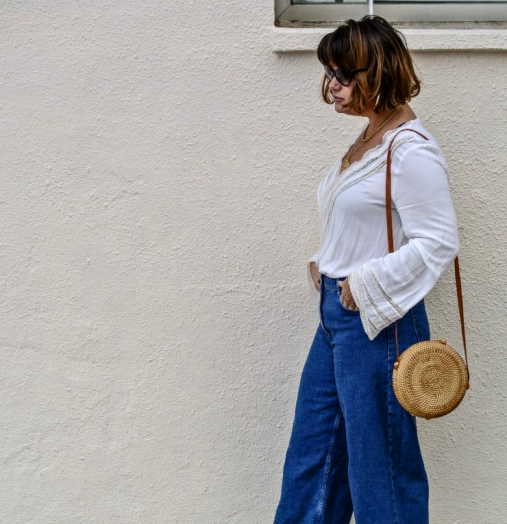 If you aren't really experimental with clothing and want to be the center stock for people, then consider pairing your white dress with the nude or neutral color bra. However, if you are heading to a casual party or some formal party, then it's suggested to stick to the simple styling of Americans that focus on professionalism and less is more. If you are someone who likes to keep things edgy, then trying out a black bra under white dress isn't really a concern for you.
Wrapping up
let us wrap this up as we have taken details from the different perspectives stated above that its completely an individual's choice and purpose of dressing up that assist you in styling. Additionally, whether you wear a black bra or some other colors, it is your body and choice of how you want to style and what you want to drape around it. We hope the details stated above make sense to you for comprehending different styling tips.