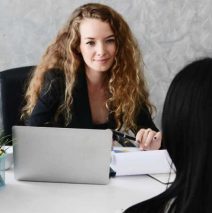 Preparing for a job after you have graduated is exciting, as well as neck wrecking experience. While preparing for your answers, you should look for your dressing and overall look for as well. Having an attractive personality with better answers can be a great combination to create an impressive impact on the interviewer.
Finding the right hairstyle for hair can be tricky for one, so we are sharing the listing of an appropriate hairstyle for an interview that can assist you in looking organized and ready for an interview.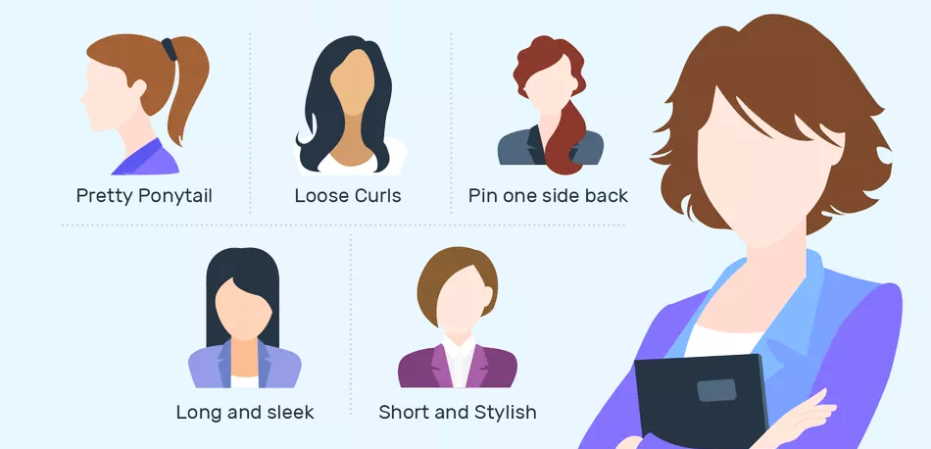 List of Hairstyles for Interviews!!
It is essential to look for the apt hairstyle that enhances your looks and make you look organized for an interview.
Ponytail: it is ideal to wear a ponytail for an interview to look impressive and impactful for your first interview. It is great for people not to look messy or cute in your interview as you are supposed to look responsible who can easily mentor others when required. Wearing a ponytail would make you look younger but organized who can take care of the work really well and fit the job.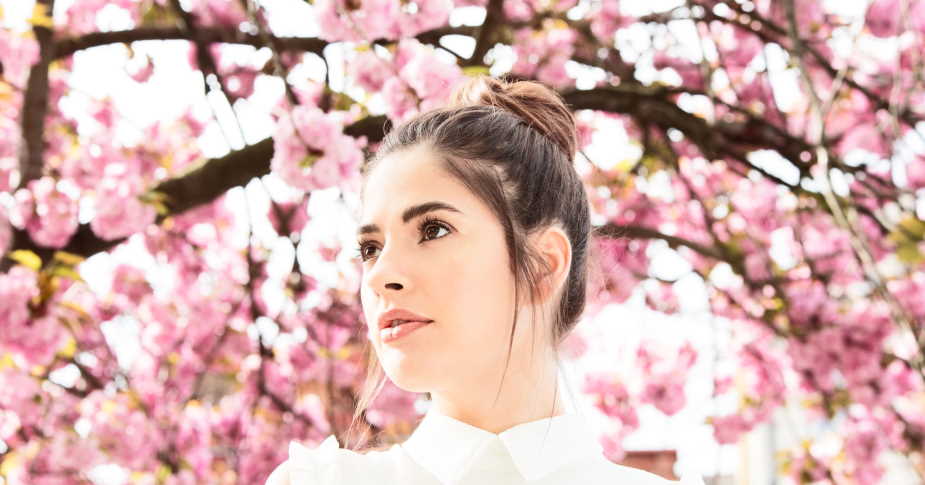 Hair Bun: this is the most preferred hairstyle for offices. It keeps your hair into place and doesn't require any assistance to fix hair and over again. You can be experimental with hair buns from loose buns for a casual look to formal updos. Trying to look organized hair bun can surely help you with it. It is also reliable to style long hair for job interviews easily without hair looking messier.
French Braid: If you shoulder-length hair and want to look organized for the work, then consider for picking for the French braid. These braids are easy to do for practicing a formal look with a touch of cuteness. It makes one look more attractive.