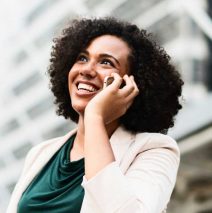 Studying medications and working hard isn't everyone's cup of tea. Getting admissions in medical school is really difficult, so. Waiting for medical school interview offers can be stressful for one, so we are here with a guide to help you know when medical schools send out interview invitations and why you don't need to bother.
If you are also preparing for an interview, then consider reading out the primary details for comprehending the complete aspect.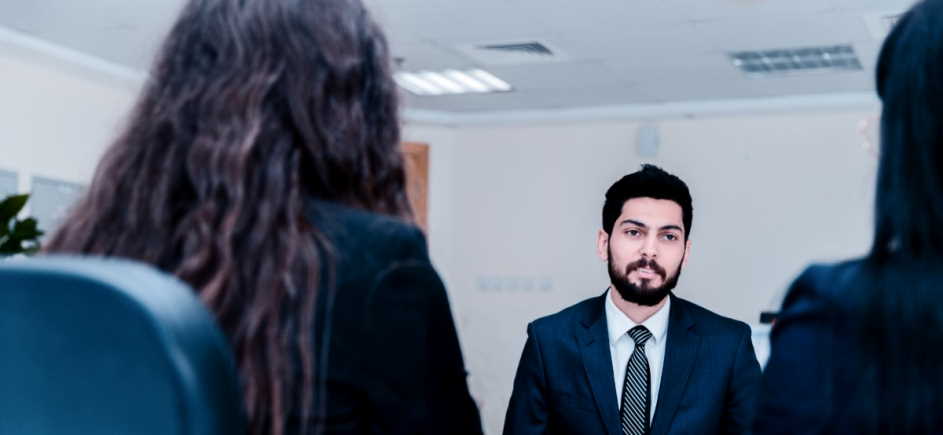 When does a medical school send out an interview?
 The simpler answer to this question is that time varies between medical schools, but most medical schools send their invitations just before two weeks before their interview date. For knowing when you would receive the invite for an interview, you can check for the dates of interviews given by the different medical schools that would allow you to have a rough idea about your interview call.
You would be getting a call for the interview soon, so it is better to prepare for your interview for performing well. There would be no time left for preparing when you would receive an interview call or invite so it can become challenging to prepare well and stay focused on the interview.
For preparing while waiting for the medical school interview offers dates consider to practice in different ways. You can learn a doctor-led interview strategy for panels and MMIs before your MMI circuit regardless of interview courses.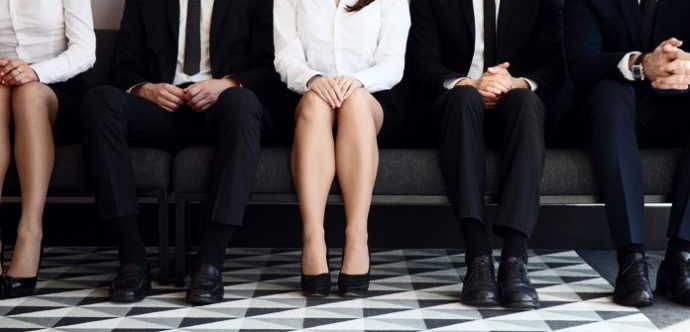 Trying out famous MMI circuits for realistic MMI simulation and practice learn from home at your own pace with our online interview course that assists in keeping you focused and away from any distractions.
Thus, we can conclude that don't bother for interview invites instead of waiting time to prepare for them well, so you are well prepared for interviews whenever you get a call for it.