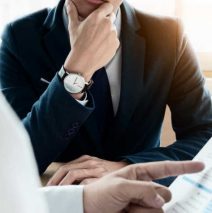 Do you know how to answer an interview perfectly? Not everyone is an expert in answering perfectly in your first interview and impresses everyone. However, with apt practice, you can surely organize your thoughts and express yourself with better words.
We are here assisting how to stay organized in an interview answer instead of panicking and showing your weakness. If you are preparing for your first interview, continue reading below mentioned tips as they might improve your answers in the interview.
How to stay organizes in an interview answer?
When you are going for your first interview, you want to leave a great impact on recruiters to recruit you. Having such expectation builds pressure on the mind that can make you speak senseless things and fumble in the interview. For keeping everything in check, consider practicing below mentioned tips.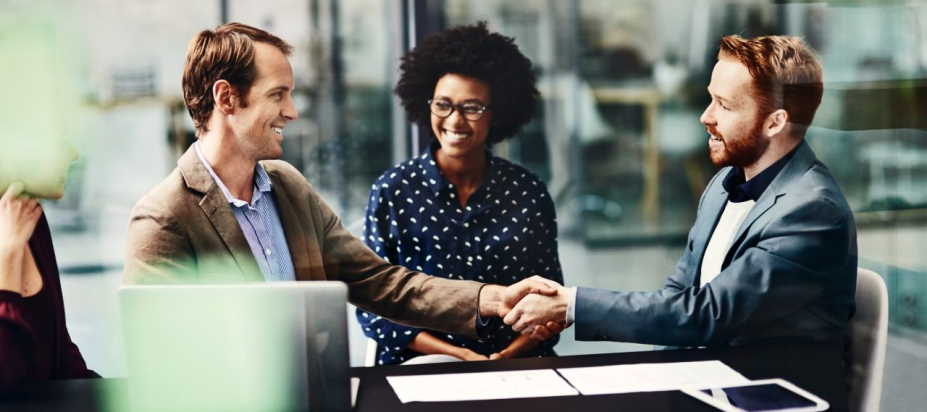 Stay confident
Being confident is the key to lay to a positive impact on the recruiter. Not everyone has the confidence to answer interview questions completely that can improve your impact on the interviewer. However, being confident isn't easy, so you have to make peace with your mind and go for gaining experience in the interview that will not excite your mind and help you to stay calm.
Be honest
Organized answers come from firm beliefs, so it is better to be honest in interviews. However, it isn't advised to pour your heart out and speak your mind in an interview as that would be too much information, so it's better to answer based on your beliefs in a formal and non-provocative explanation. When you try to be someone else in interviews, then you can't filter your thoughts and result in inappropriate answers, so make sure you are honest in your interviews.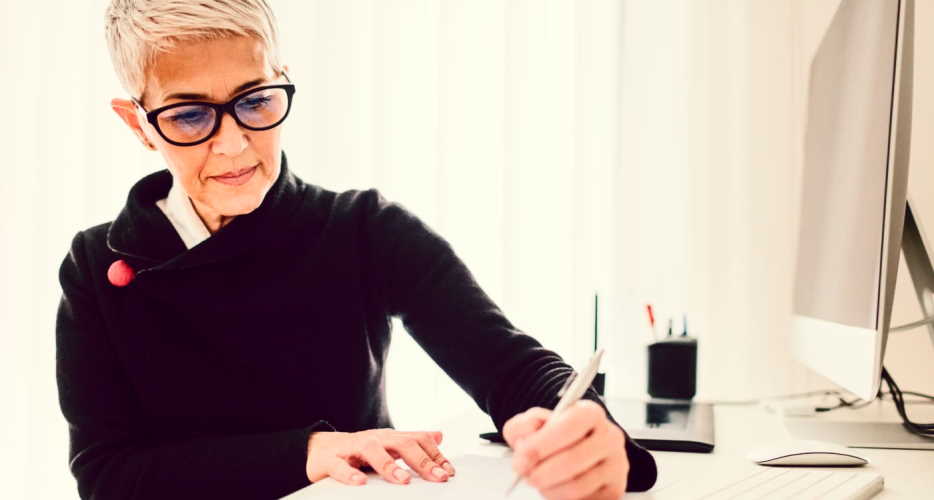 Don't rush to answer
This one is the most encountered problems in candidates for interviews. Rushing to answer a question doesn't improve your image but creates a fuzz in your mind with thoughts. It is better to listen to the question carefully, repeat it with yourself, and then answer in this way you have understood the question completely and filtered out a convenient answer for it.
Prepare well
For giving your best in an interview, consider preparing for it well, so you have prepared your mind for every question.
So, these are some of the appropriate tips that you can follow to look like an organized person interview throughout.