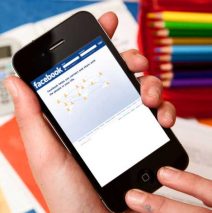 Creating a profile of your own says a lot about what kind of person you are. Your profile reflects your mentality about yourself and your perspective to perceive the world. It is recommended to enlist different attributes on your profile carefully or consider taking assistance from professionals.
Let us take a deep insight into the aspect regarding what profile says about you and how others would be perceiving it. Additionally, we are sharing how to create an impressive profile that would create a positive impact on others.
What your profile says about your personality?
While picking the profile picture, you need to pick for the one that defines your personality. So let us look into some instances of the picture and it's justification.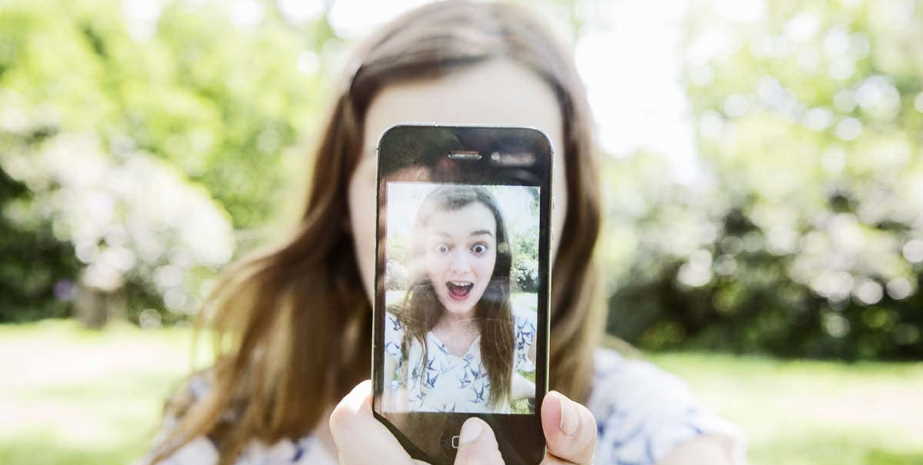 Having a selfie simply makes you look like a selfie queen that shows that you have a conscientious personality. People with such profiles are more likely to fit into the frame of society's expectations and go with the grain, and hence they are more disciplined in their life. The photo looks more vibrant, and the person probably smiles and looks happening.
Having an edgy photograph on your profile will probably make one look different from usual.  People with edgy personalities are more likely to adventurous and try new experiences. They are more likable to those who like acceptance and respect other choices and preferences. This is all that people think when they see your profile with an edgy picture.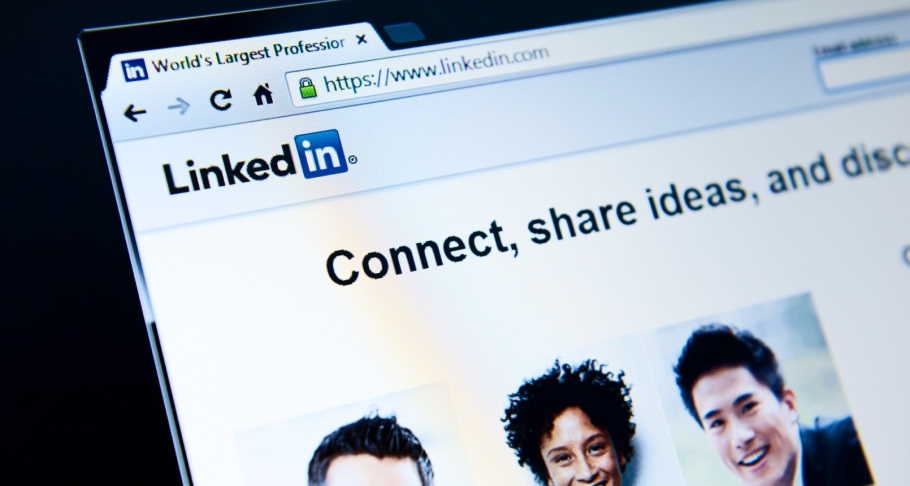 If you have a party photo, then your profile photo says about you that you are a party animal who more like to do parties and enjoy life to its fullest. An amiable person would always make their way to new opportunities due to their better communication skills, and they can easily speak their heart out, which is actually a great trait in a person. Extroverts are more likely to choose a picture that makes them look younger.
Uploading a new snap reflects out negativity, unstable, and easily overwhelmed. A good and happening profile picture shows positivity, but one with a serious picture shows a personality that is easily influenced and get overwhelmed by things happening around them.
Hence, these are some observations that people make through your profile picture and get to know about traits of your profile. If you think your profile isn't portraying you accurately, then consider choosing one that describes you well.