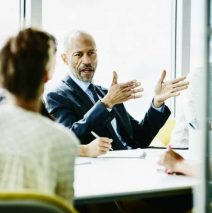 Running a successful business or company isn't easy as mentors and leaders are required to look into each and every task. Well, you might have heard different explanations given by people for not becoming a mentor at work and saying how hectic it is to be one.
However, there is no denial of the aspect that being a mentor is hectic, and responsibility falls on your shoulders. Also, you can enjoy different benefits of being a mentor at work that are considered as well. Let us look into some of it.
Advantages of being a mentor at work!!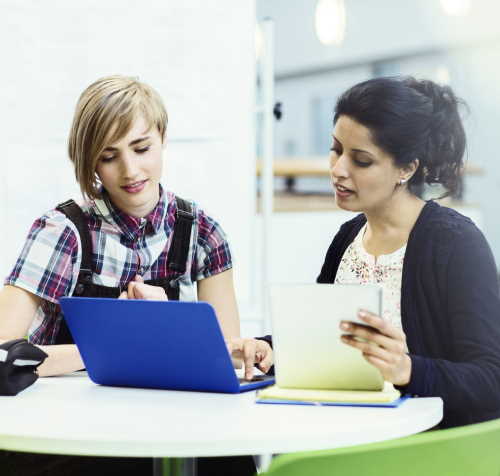 You might have heard authority comes with responsibility, so you cannot miss out on consequences of power that you enjoy, but that doesn't mean being powerful isn't good. When you become a mentor, then you can control things for better as per your perspective, which is great.
Better knowledge of profession
Mentors not only handle the chaotic situations but also learn how to keep things in balance that teaches a lot about profession. Mentoring helps with perceiving things better with broader aspects and gain insight into the profession. Excelling at your profession would provide you better opportunities and making holistic decisions that can turn tables in your favor.
Personal growth
It is better for people to look for different aspects of life instead of living in your own world. By mentoring, fresh minds with creative ideas will add to your knowledge, and you would gain a different perspective towards life that would add to the opportunity to have a wiser mind and to enjoy life to the best. Personal growth is important for one at every stage of life when you think you know everything, then your personal growth stop, but by mentoring, you can relive your age with young minds and souls.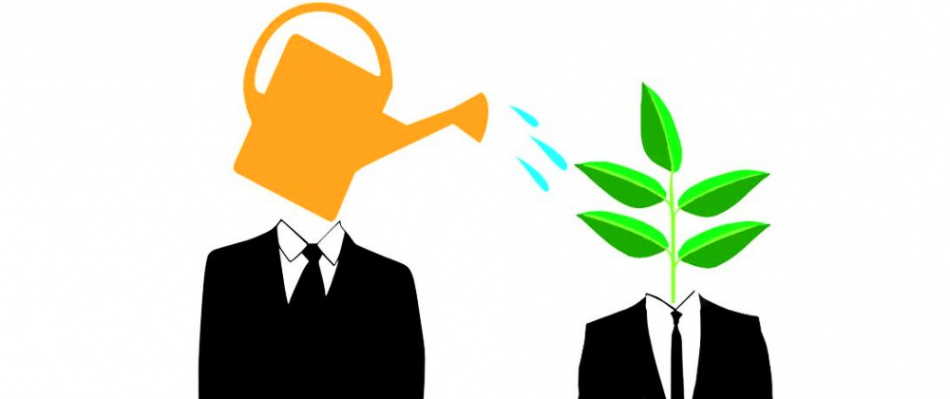 Adding value to someone's life
One of the finest advantages of being a mentor is to add value to someone's life. Sharing your knowledge adds to it, but for young minds, it can be a treasure that can change their lives forever. We all have that one mentor who changed the way we think and live and allows us to make things better. Hence, being that mentor for a younger and mischievous mind can change their lives for better.
Henceforth, being a mentor is hectic, but you can grasp some incredible experiences with it.