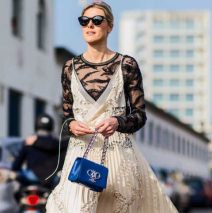 Dressing and styling is everyone's personal choice, and no one has the right to tell someone what to wear and what not to. However, there is no denial of the freedom of wearing whatever you want, but you need to maintain decency at your workplace for your better.
Well, there is no harm to wear sheer tops at work, but it's recommended using plain singlet or cami wear under a see-through shirt at work time for better. We are sharing some essential attributes below to consider reading until the end.
Is it okay to sheer tops at the office?
Having a great sense of style is great, but not everyone has it, and it's not your responsibility to make them comprehend it but you would adage when in Rome, do as the Romans do that refers to the significance of adapting yourself to the customs of the people who are in certain place or situation and behave as they do.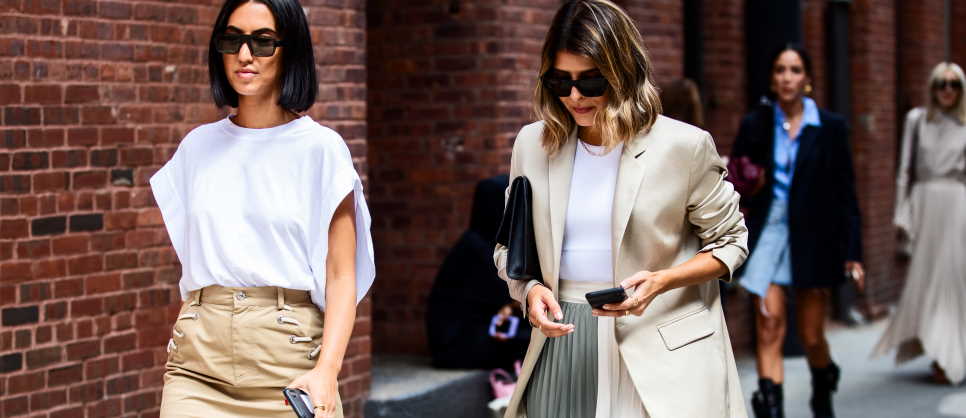 If you are worried if you should wear a see-through blouse at work or not, then you surely don't need to bother as you can style yourself in a unique style but with some adaptations of your situations.
There are simple tips to adopt while wearing sheer tops that can be comprehended well with details mentioned below.
Selecting the optimal undergarment: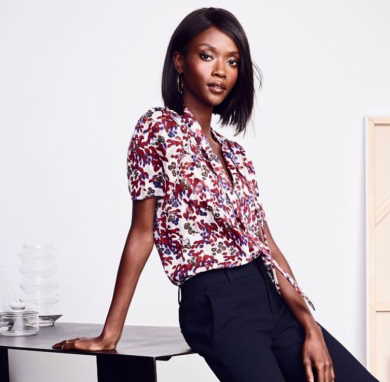 When you are putting on sheer clothes, then the foremost thing to consider for is undergarments. Picking up the wrong undergarment can cause fashion blunder, whereas picking the right one can save your day and make you look classic. Consider not to choose for bright colored undergarments but have neutral colors to look spellbound others with your beauty.
Sheer tops are great when it comes to comfort in summers, but wrong pairing will make you look nothing less than a clown, so make sure you style sheer tops well. You can pick for high waist jeans or skirt that is comfortable and look flawless as well.
You can surely consider plain singlet to wear under sheer tops to office, as it will make you look attractive but decent as well. For looking better, there is no requirement of showing skin as this is the classic way of making things work for you. Your styling reflects your mind and thoughts, so it's better to pick for your clothes at work precisely and wisely as they say a lot about your personality.