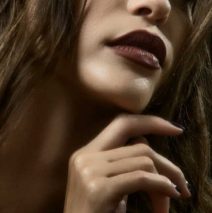 In modern livings, everyone wants to make a strong impact on others with different traits of their personality. Our dressing sense and makeup speaks a lot about what kind of person we are and highlights our trait. It is better to keep things in your control and let people observe what you are willing to show.
However, there are considerable benefits of wearing brown lipstick to the office that can have a positive impact as well.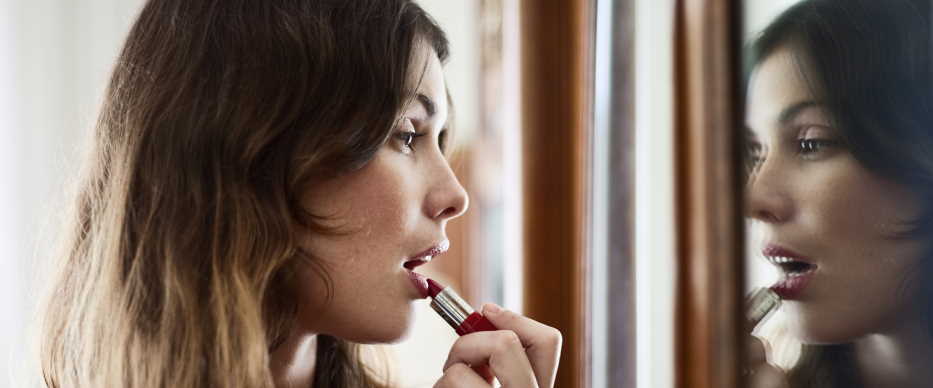 Advantages of wearing brown lipstick to the office!!
Fresh look: a brighter look is what all of us desire to have when failing with tired faces in between hectic routines of office. By wearing such colors to the office make you look more fresh look. During your presentation, you need to look fresh even though you aren't feeling like one. It is better to practice out wearing some trendy colors.
Classic: a classic look in the office not only make you look more impactful but more attractive in the office. Having said that, it doesn't mean that you don't have to work harder for your dreams and goals by buying a set of brown lipsticks, but it means you can present your work and yourself better and gain confidence for what you do.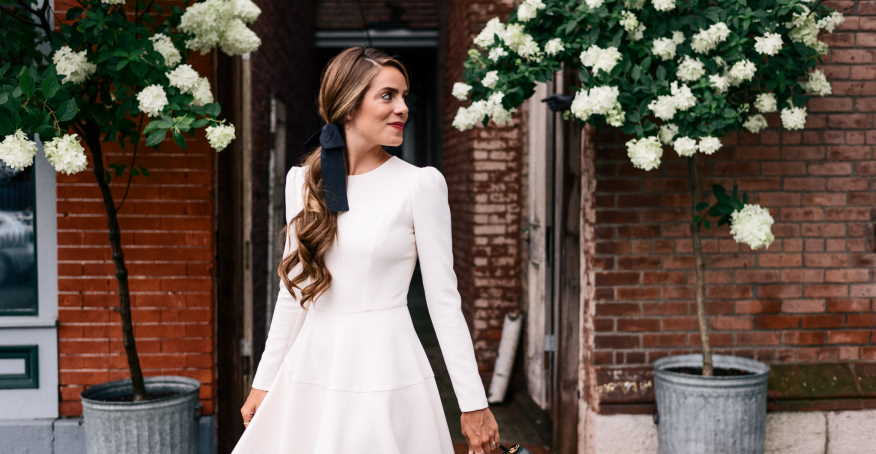 However, if you are concerned about chapped lips with practice to wear lipstick to the office, then consider wearing crayons brown colors that don't make your lips dry but has a creamy texture.
The final verdict
From the details stated above, we can easily conclude to the aspect that if you wear brown lipstick at work, then you are likely to have a dominant personality. In addition, wearing dark color lipsticks make you look the more professional and serious person who is required to have when working on a senior position.