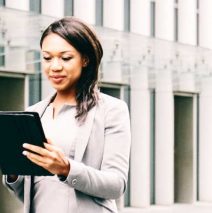 Having an idea about what to wear for different occasions isn't difficult at all if you address the purpose of the occasions. Going to a USCIS interview is no different, so if you prepare well about the interview and encountering atmospheres and purpose can help you to find the perfect outfit.
We are here guiding what to wear to your immigration interview for looking your best and having a positive impact on the interviewer. If you are heading to one, then consider taking a look into details.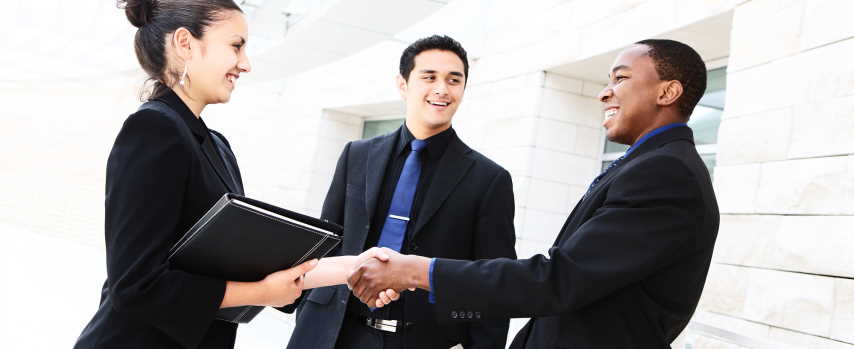 How to dress for an immigration interview?
You must know about the dress code for the interview for looking great and following through the formalities. The primary rule to dress is formal when you are heading out to interview. In simpler words, pick for clean and comfortable that looks decent. Make sure your clothes are ironed; shoes are polished and wear perfume moderately. Rest is up to you how you want to dress up as per your personality.
It is better not to wear gym outfits like shorts and tops. Additionally, say not to t-shirts or shirts with political or provocative writings. We recommend put decent cologne instead of opting for excessive perfume or strong cologne. For girls, it is recommendable to pick for the natural makeup look and exaggerated hairstyle.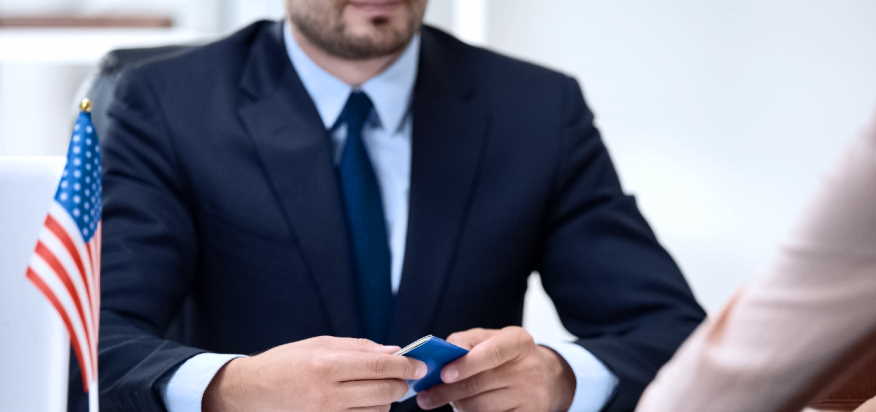 You should try to fit into a casual business-like look that includes conservative and professional clothes that feel comfortable while wearing and a classic business suit. If you are comfortable wearing a suit, then wear it to make yourself look best.
So, you can surely consider wearing the above-mentioned outfit to wear to USCIS interview for better. It would be great for people to pick for a considerable outfit instead of randomly picking up clothes.